Gilsama Solutions - Our Services
Simultaneous Interpretation
A lossless exchange of information is an essential requirement for international communications. The audio technology should have the capacity to keep all the attendees to a meeting equally informed, and language barriers shouldn't be a problem. Gilsama Solution's audio systems ensure a flawless transmission that can be easily customized to your individual needs in a safe and confidential manner.
Promoting mutual understanding at an international level is an art that poses specific requirements on technology. Our audio systems are fitted with the latest infrared technology to provide you with the best acoustic quality and safe operation for a reliable program event.
More Info
In political and diplomatic circles, it is a must that all stakeholders are capable of following the speeches, independently of the language the speakers use. Williams Sound RF Systems provide you with the maximum voice quality, great usability, and reliable operation.
More Info
Most events are carried out in a great variety of conditions, just like the audience changeable needs. Therefore we offer adaptable solutions to your particular needs, either for mobile interpretation or guided tours, where your voice has to be clearly heard and understood – even in noisy environments, or in places not designed for this kind of events.
More Info
---
Parliamentary Microphones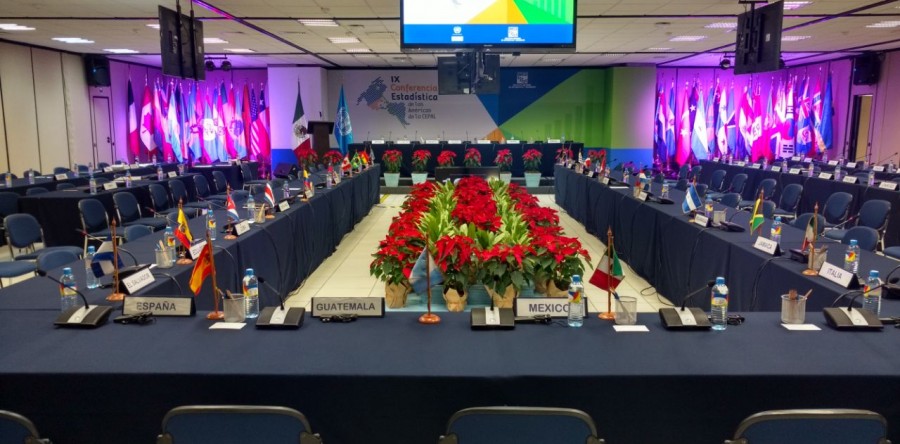 In Gilsama Solutions, we put high-end digital conference systems at your service, from the solid SDC 8200 with voting and simultaneous interpretation, and interpretation consoles with the most comprehensive relay system to the new ADN (Audio Distribution Network) capable of recording both general audio and every individual microphone in WAV format, with a redundancy option for a better audio performance among other features.
Either for magisterial conferences, discussions or meetings – the AND system is the most reliable option. It will provide you with the highest sound quality, stylish design, and intuitive operation.
You can be sure that you will be heard and understood correctly when using Sennheiser SDC 8200 system. Featuring state-of-the-art technology, high reliability, and support to integrate simultaneous interpretation, this equipment meets the specific requirements of international events.
---
The "EZ-VOTE" is the most simple, profitable and intuitive system in the market.
It gives exhibitors, educators and trainers the ability to integrate their audience into their PowerPoint presentations generating feedback and immediate results for interactive and memorable sessions.
▪ 100% integration with PowerPoint
The software integrates completely into your presentation, giving you the chance to insert quickly and easily new slides and questions at any point, even during a live presentation.
▪ Immediate reports and data portability
Every answer is captured, compiled and projected whenever required. All the information is easily accessed, and it can be converted into a wide range of compatible formats (Excel, Word, CSV and HTML).
More Info
---
Translation, transcription and stenography

Expert Translation Services
Since 1970, Gilsama Solutions have translated texts of different genres, keeping the strictest confidentiality and respecting in writing, in different languages, the texts' original wording.
We have collected specific glossaries in accordance with the terminology that each case requires. Our translators have the necessary experience and background, as well as national and international certifications; they are selected based on the language to be translated and their knowledge of the subject.
For official procedures, we provide certified translations. Our staff includes expert translators registered with the Superior Court of Justice of the CDMX, the States or the Federal Judiciary.
More Info
---
Long distance interpreting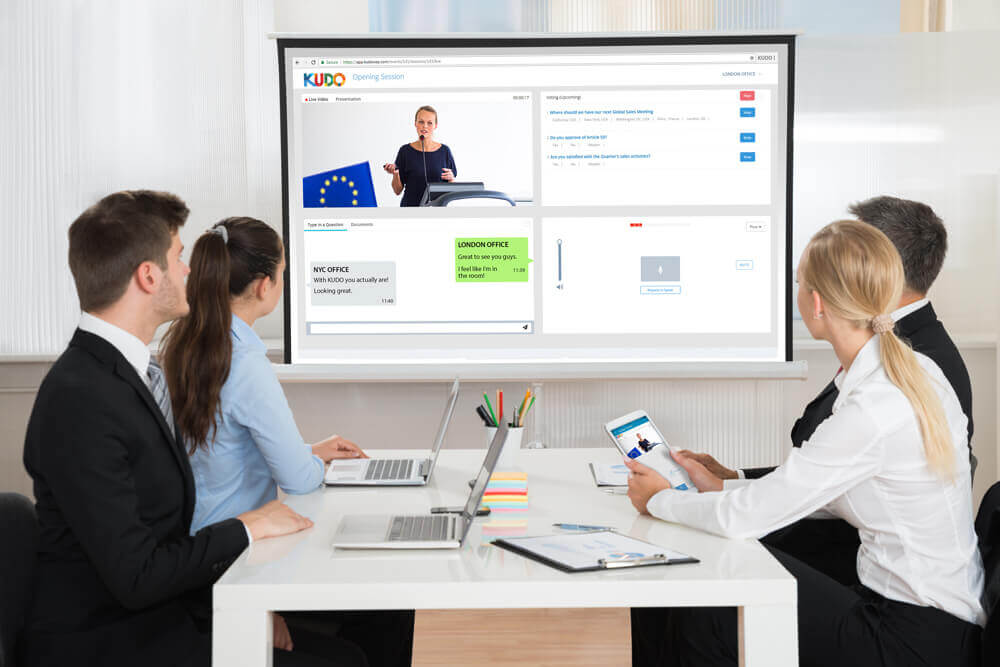 A long distance interpreting platforms
Through our platform we offer live, long distance interpreting in any language.
• One platform for 2 services: (Professional simultaneous interpreting + internet transmission platform.
• For up to 2,500 participants
• Unlimited number of languages
• Does not require additional equipment or software
Your message reaches your audience in their language.
---
---
The best brands in the market
Personal Attention 24/7
South East Office
Cancún /Riviera Maya
T. 52 984 1095851 / 984 8732172 / 984 1096178
solutions@gilsol.mx